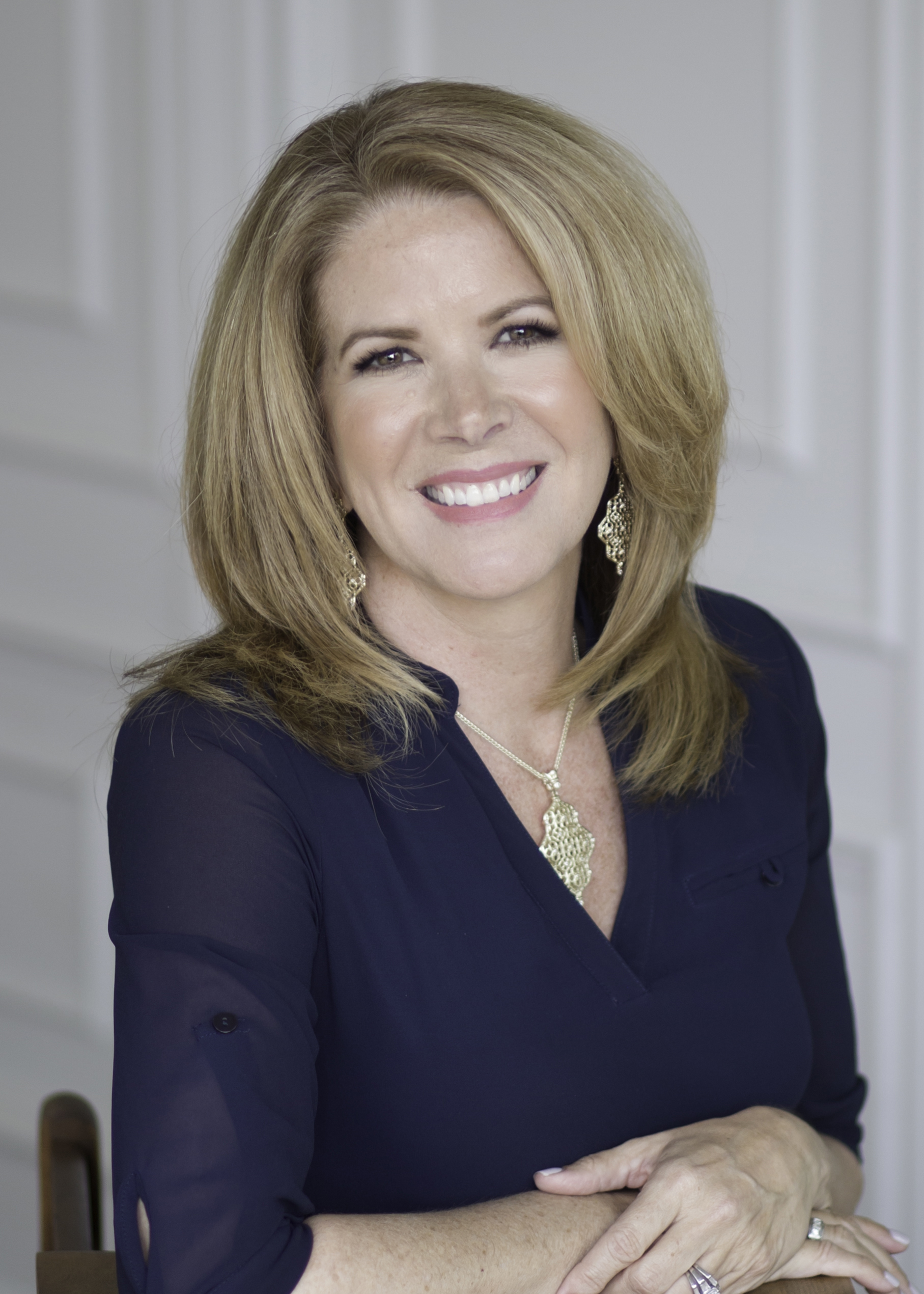 Kacy Dolce
Broker Associate
Multi-Year Platinum Top 50 Finalist
Certified Luxury Home Marketing Specialist
Joyful
Knowledgeable
Persistent
Intentional
Dependable
Consistent
Local
Agent Profile
Kacy Dolce, a consistent high producing Broker Associate of Kuper Sotheby's
International Realty, brings great value to the process of selling your home. As
a double major in Marketing and Business from Southern Methodist University
and master's level work in the MBA program at St Edward's University, Kacy
brings a greater understanding of the business of real estate. A home is
often the largest financial asset in a person's financial portfolio. Elevating the
real estate transaction with business acumen to assist with buying, selling
or investing in real estate holdings is her commitment to all her clients. With her family's multi-generational presence in the Central Texas region, Kacy is uniquely qualified with institutional knowledge and expertise in the greater Austin real estate market. Kacy's natural enthusiasm and desire to help others are the perfect assets in making the home buying, selling or investing process as stressfree and well-managed as possible. Kacy is known for client service, creating mutual trust during transactions and maintaining friendships with clients long after a sale closes.
Kacy knows the distinct character of a home is what makes it wor thy of being
called exceptional - not the size of the proper ty, the number of bedrooms, or
even the price. Kacy's business model is service-oriented, not price-point driven. All clients receive consistent, reliable, peronalized service from beginning to end in each transaction.
My Name:
Kacy Dolce
Born In:
US
Languages Spoken:
English
Client Testimonials
Kacy is an exemplary real estate broker. When my family moved to Austin, we did not have a lot of time to house hunt. Kacy spent an entire weekend helping us find the perfect home. She is attentive and listens to her clients. Among many other qualities, her friendly demeanor coupled with her tenacity lends to her innate abilities as a real estate professional. I can gladly recommend her to anyone interested in selling or buying a home.
- Chris L. - Partner Herman, Howry & Breen LLP
Kacy is great! Had a house I owned for 15 years and was in the rental market for about 7 years. House needed work and Kacy quickly assessed the improvements that were needed and recommended a general contractor that provided solid work at great rates. After the needed improvements and repairs were made, she had multiple showings and had multiple offers within a few weeks. House closed with no issues and was overall an incredibly smooth process! Kacy and her associates are professional, fast, and reliable. Highly recommended!"
- Bryan B. - General Manager at Ventech Information Systems
During my time living in Austin, I had the great fortune of working with Kacy Dolce on five occasions. This was on three leases, a home purchase and home sale. After the first lease with Kacy, we knew we would not work with anyone else in Austin. Her professionalism, winning personality and attention to detail made the process so easy each time. I have referred several friends to Kacy as well who have used her services and been quite happy as well. I would recommend Kacy with out hesitation to anyone looking for the best Realtor and real estate experience.
- Lara J. - Property Manager at Parkway Properties
"Kacy was a joy to work with on the purchase of our NW Hills house. She's prepared, thorough and incredibly professional. Her insights and vision, as to what the houses we visited could be, were a huge part of what makes Kacy special. Our family couldn't be happier with our purchase and the home Kacy helped us build."
- Chris C. - President at Renewal by Anderson, Austin
Kacy is the ultimate deal manager! Kacy managed both the sale and purchase of my homes seamlessly-When i was out bid and one of many offers, Kacy wrote a personal heartfelt letter to the owner and I got the house. Kacy is smart, saavy, intuitive, strong and caring. Great businesswoman and a personal touch!
- Ann B. - Experienced Executive Assistant Professional
If you are looking to rent or buy a home, look no further. Call Kacy Dolce! I had the pleasure of working with Kacy to find a rental home for my then girlfriend and now wife. Kacy was essential in helping us define what was most important to us in a rental and which location in Austin would meet our needs. Kacy's vast experience in Austin, Texas, attention to detail, and patience are just a few things that make her the best in town. I am looking forward to working with Kacy again when we are ready to buy a home.
- Jeff F. - Account Executive at Scalable Software
Kacy is a dream to work with both as a Realtor and as a client. She is truly a happy person who's wonderful personality shines through everything she does. There are few people who have "gifts" and Kacy has many. Her pleasant demeanor, warm smile and special way of making everyone feel comfortable speaks volumes into the way she conducts her business. Kacy knows what she is doing and has a knack of figuring things out quickly and intuitively. As a Realtor, she is thorough and efficient. As a client of ours, she is always a pleasure to work with. There are few people in this world that you just enjoy being around and working with. Kacy is one of those who I always enjoy being around whether it's working with her or her clients.
- Doyle W. - President at TexCode Inspections
Kacy understands what stresses moving and purchasing property puts onto a family. She gets it and is there to help and assist. Her experience is unique in the industry!
- Christopher D. - Vice President/Partner at Sixth River Architects